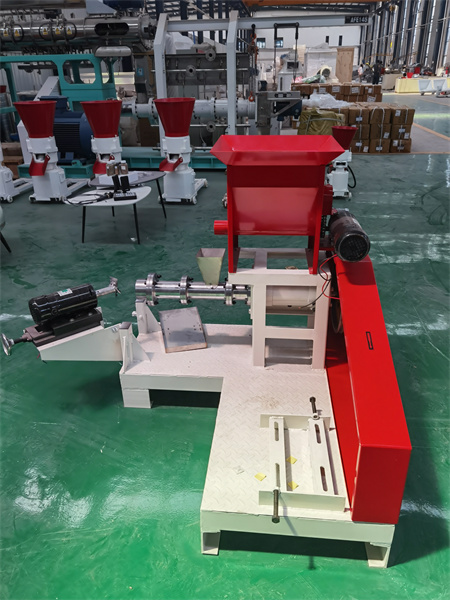 Lima Model 50 Fish Feed Pellet Machine with Motor Power for Nigeria Customer
Before delivering it to Nigeria customer, Lima tested this model 50 fish feed pellet machine first, and it turned out to work in good condition. Lima supplies various models of floating fish feed extruder machines to meet the needs of small fish farm and commercial fish farm.
Content
Fish feed pellet making machine model 50 is one of Lima's classic product. It is chosen by fish farmers and fish feed makers from all over the world for its high cost performance. Lima fish feed pellet machine is equipped with latest sterilization system, bacteria like Escherichia coli and Salmonella can be killed after puffed. The fish feed making machine is also easy to operate, which can promote product efficiently and save you cost. The feed pellets produced by this fish feed extruder can float on the water for over 12 hours, which can keep the water uncontaminated. Lima's scientific fish feed formula can help your fish grow fastly and healthily, we will give the formula for free if you purchase Lima fish feed pellet production machine. We can also make customized machine in accordance with your demand.
More Fish Pellet Feed Machine