180-200kg/h Floating Fish Feed Making Machine By Diesel Engine
Capacity: 180-200kg/h
Pellet Size: 0.8-12mm
Energy: Diesel
Application: Catfish feed, Tilapia feed, Shrimp feed, Cat feed, Dog feed
Content
LIMA fish feed machine manufacturer
Henan Lima Machinery Co., Ltd is a leading manufacturer of pellet feed machines in China. Its floating fish feed extruder machine has been sold worldwide, including in Nigeria, Malawi, Ghana, Zambia,  Cameroon, Tanzania, Pakistan, and Thailand. Clients can buy small fish feed machines, poultry food machines, and large fish feed and feed production lines to satisfy their needs.
Floating fish feed machines also called fish feed extruders, are widely used for producing high-grade aquatic feed for fish, such as catfish, tilapia fish, shrimp, crab, etc. It can also make pet food for cats, and dogs. The power supply can be divided into diesel engine feed extruder and electric engine feed extruder.
Diesel engine fish feed extruder
The diesel engine fish feed extruder is driven by a diesel engine and operates on this basis. The capacity is from 40 kg to 400kg per hour. Low noise, high output, and low energy consumption. It is good for storage and transportation. The operation and maintenance of this equipment are simple, safe, and reliable. More importantly, a floating fish feed making machine with diesel engine does not need electricity, and the machine work can be done anywhere, solving the problem of inconvenient electricity use. It is used in the production o f floating fish feed, suitable for small, and medium farm production.
The differences between feed pellet machine and extruder machine
1) The feed pellet machine uses a die to compress the raw material into dense pellets. Granular binders are often required in formulations to aid the cohesion of the granules.
2) The extruder machine will reduce the density through significant starch gelatinization, and swelling. In most cases, the addition of a particulate binder is not required.
3) When making floating fish feed, the extruder can adjust the buoyancy of the granules by adjusting the degree of starch gelatinization, which is affected by many variables, including moisture content, extrusion temperature, amount of shear produced, and mold size.
4) Lower microbial load and palatability are essential for pet food and squeezing improves both.
5) The extruder allows you to use more grease without producing a lot of pellets, increasing pellet integrity.
In conclusion, extruders are used for many purposes and molding is only one of them, but pelletizers are mainly used for molding or producing pellets. An extruder is often referred to as a fish feed extruder because it produces floating feed, while a pellet mill includes all feed equipment (including sinking feed).
Pellet sizes
Our floating fish feed machine can produce different sizes and shapes of pellets from 0.8mm-12mm by changing the molds, feeding on various stages of fish

Packaging machine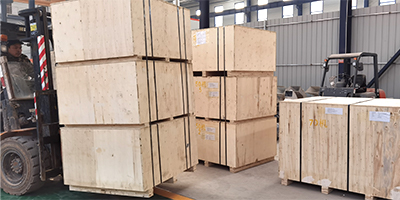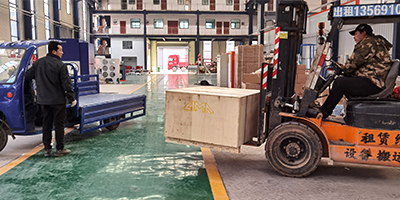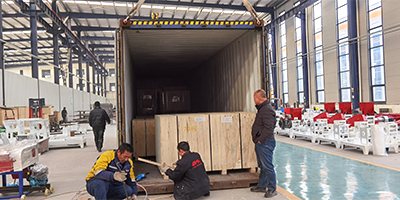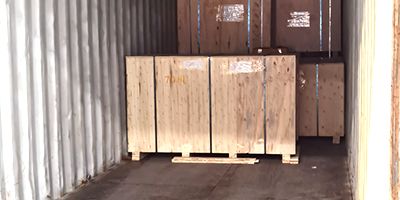 More Diesel