Home »
Fish Feed Machine
»
Small Floating Fish Feed Production Line Price Fish Feed Extruder For Sale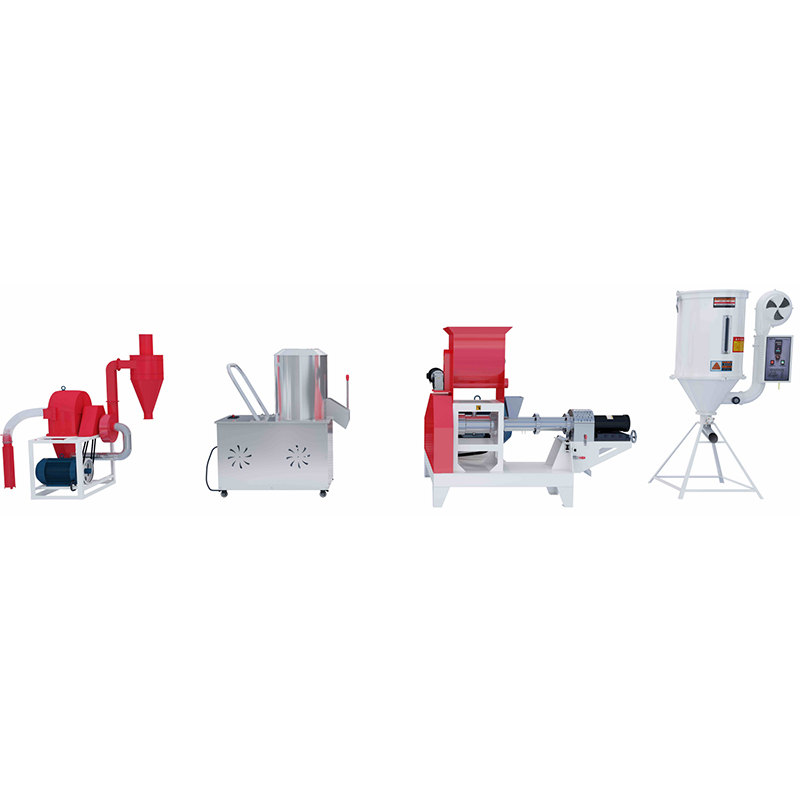 Small Floating Fish Feed Production Line Price Fish Feed Extruder For Sale
This small fish feed pellet processing line produces feed pellets with a 40–300 kg/h capacity for aquaculture and pets such as catfish, tilapia, shrimp, cats, and dogs. Additionally, the grinder, mixer, extruder, and dryer in this basic floating fish feed manufacturing line are appropriate for agricultural or small-scale commercial use.
Content
The fish feed processing line
It includs grinder, mixer, extruder and dryer.
Grinder: To make raw materials powder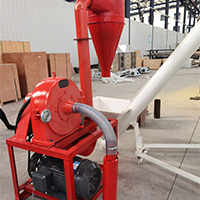 Mixer: To mix different raw materials to powder, and blend evenly according to the formula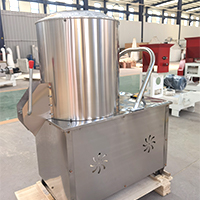 Extruder: To make floating fish feed pellet
Dryer: To dry feed pellet, reduce the moisture of feed, can keep feed in stock for 3 months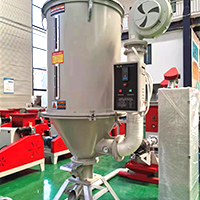 More Fish Feed Machine