100-150kg/h Floating Fish Feed Machine By Electric Engine
Capacity: 100-150kg/h
Pellet Size: 0.8-12mm
Energy: Electric
Application: Catfish feed, Tilapia feed, Shrimp feed, Cat feed, Dog feed
Content
LIMA fish feed machine manufacturer
Henan Lima Machinery Co., Ltd is a leading manufacturer of pellet feed machines in China. Its floating fish feed extruder machine has been sold worldwide, including in Nigeria, Malawi, Ghana, Zambia,  Cameroon, Tanzania, Pakistan, and Thailand. Clients can buy small fish feed machines, poultry food machines, and large fish feed and feed production lines to satisfy their needs.
Floating fish feed machines also called fish feed extruders, are widely used for producing high-grade aquatic feed for fish, such as catfish, tilapia fish, shrimp, crab, etc. It can also make pet food for cats, and dogs. The power supply can be divided into diesel engine feed extruder and electric engine feed extruder.
Electric engine fish feed extruder
The electric type fish feed extruder is driven by an electric engine and operates on this basis. The capacity is from 40 kg to 4000kg per hour. In general, the production principle is the same in all respects. Just the different types of power. If there is a lack of electricity in your local area, or the electricity is unstable, it is recommended to choose the diesel type, but if the electricity is stable, the electric motor is recommended.
Pellet sizes
Our floating fish feed machine can produce different sizes and shapes of pellets from 0.8mm-12mm by changing the molds, feeding on various stages of fish

Packaging machine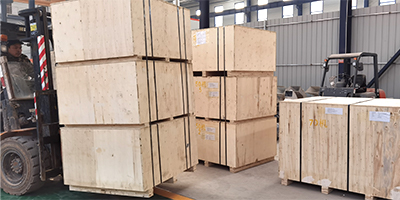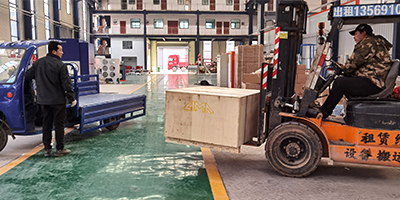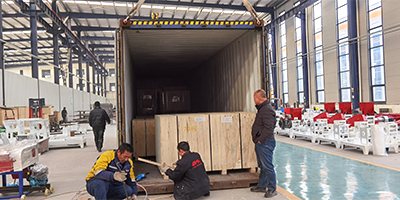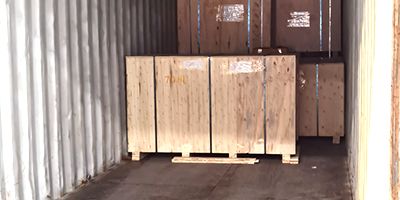 More Fish Feed Machine