Dry Type Floating Fish Feed Machine Multifuncitonal Pet Feed Machine
Model: LM40 – LM120
Capacity (kg/h):40 – 800kg/h
Pellet Size: 0.8 – 12mm
Application: Feed Production of Catfish, Tilapia, Tropical Fish, Shrimp, Cats, Dogs
Content
Multifunctional feed extruder
Aquafeed:catfish, tilapia, shrimp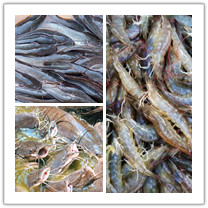 pet food:cats, dogs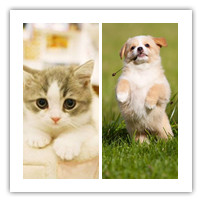 Machine core components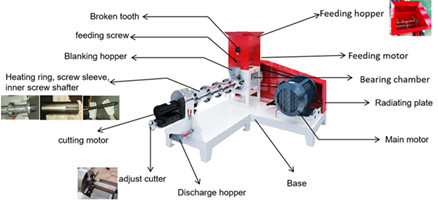 Omnidirectional circulating stirring :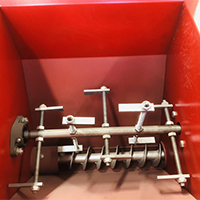 The screw pushes the material, and the material is automatically and evenly unloaded, saving time and effort.
The Mould: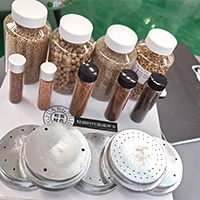 Different shapes and sizes of particles can be produced by changing molds. And the thickness and length of the particles can also be adjusted freely. A floating fish feed extruder machine can be used for multiple purposes.
Variable speed cutting device: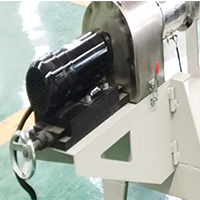 The length of feed pellets can be adjusted arbitrarily.
The control panel: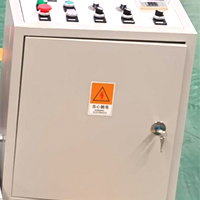 The whole machine operates an control panel, which is clear at a glance, safe and convenient.
High quality machine: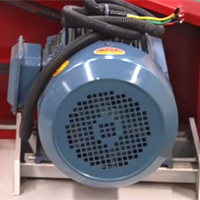 Strong power, stable work, low failure rate, long service life
More Fish Feed Machine