Home »
Fish Feed Machine
»
Testing and Packaging Commercial Floating Fish Feed Extruding Machines for Kenya Client
Testing and Packaging Commercial Floating Fish Feed Extruding Machines for Kenya Client
Workers are packing fish feed extruder machines for a Kenyan customer, loading them into vehicles, and transporting them to the port. Our company not only ensures that the machine is of high quality but also minimizes the damage to the machine during transportation.
Content
Packing and delivery
1. The standard export packaging for a pellet machine is a wooden case.
2. Once the machine is manufactured well, we will send you packing photos to check the quality.
3. we will test the machine before packing to ensure you receive good machines.
4. Machine packaging can be tailored to meet clients' specific needs.
Multifunctional feed extruder
Aquafeed:catfish, tilapia, shrimp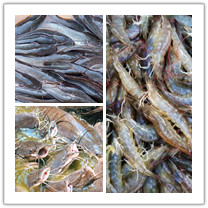 pet food:cats, dogs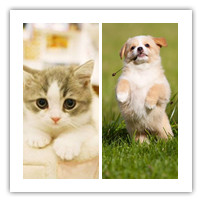 Machine core components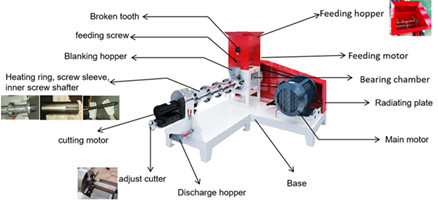 Omnidirectional circulating stirring :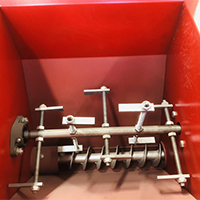 The screw pushes the material, and the material is automatically and evenly unloaded, saving time and effort.
The Mould: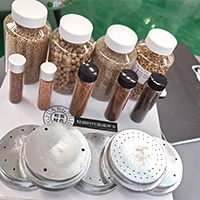 Different shapes and sizes of particles can be produced by changing molds. And the thickness and length of the particles can also be adjusted freely. A floating fish feed extruder machine can be used for multiple purposes.
Variable speed cutting device: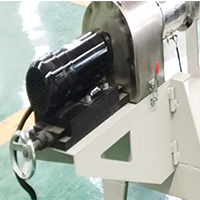 The length of feed pellets can be adjusted arbitrarily.
The control panel: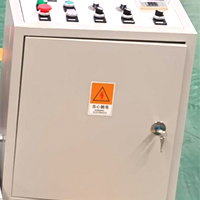 The whole machine operates an control panel, which is clear at a glance, safe and convenient.
High quality machine: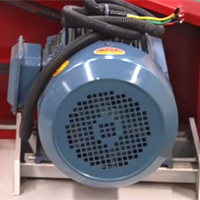 Strong power, stable work, low failure rate, long service life
More Fish Feed Machine