Floating Fish Feed Making Machine & Extruder for Small Fish
2021-05-20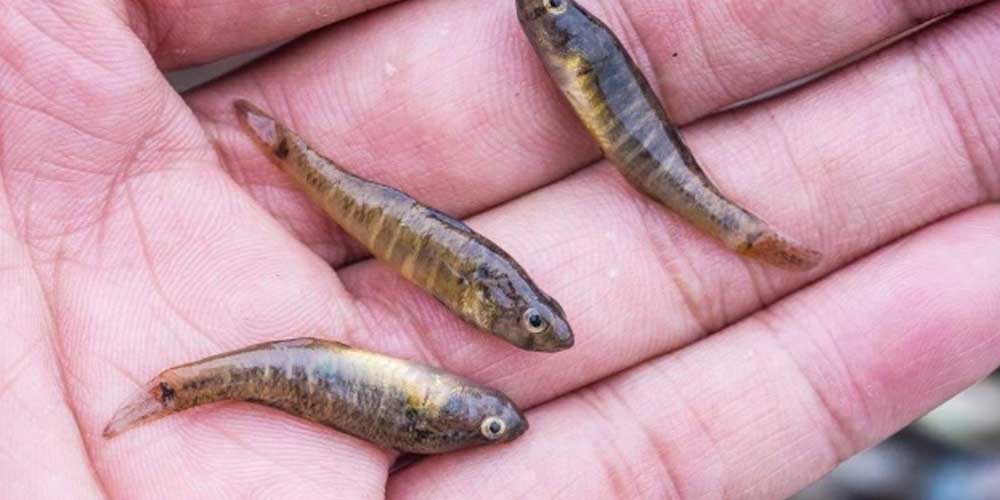 The temperature change of juvenile fish should not exceed 1℃, so the tank for raising juvenile fish should be placed in a high and stable place. In addition, juvenile fish are also very sensitive to water quality, and the water quality of the changed water and the original water When the water quality varies greatly, it is possible to kill the small fish. Do not change the water too frequently for the young fish.
The young fish have poor exercise ability, so the water flow cannot be too strong. as you known ,the floating fish feed is important for small fish farming, the following floating fish feed machine is Lima LM70 Floating Fish feed pellet machine By Dry Way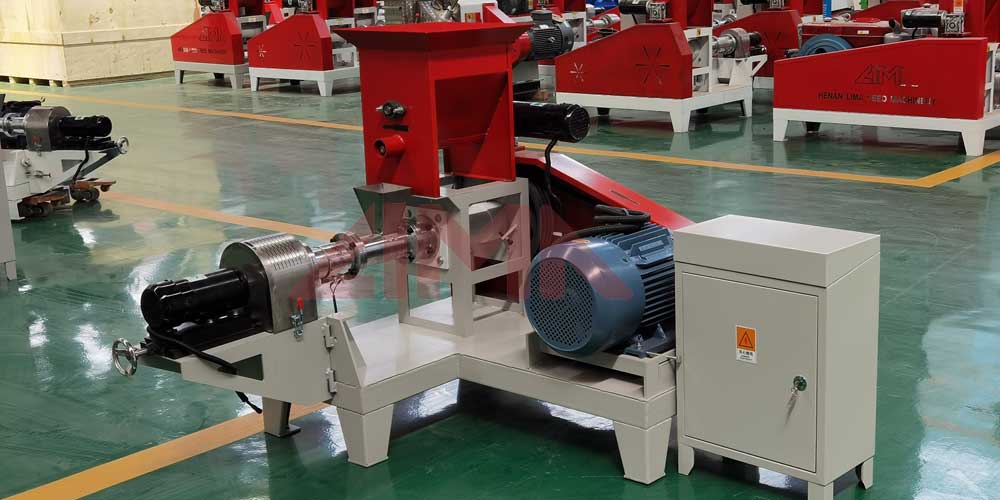 There are several ways to feed: 1. Feed paramecium, brine shrimp, and water worms. Brine shrimp can be hatched by buying eggs from fish shops. 2. The egg yolk can be crushed and wrapped with gauze. When feeding it, it will be shaken in the fish tank. You can also use a small part of it in the water. 3. Feed. If the feed for the big fish is solid pellets, you can put it It is crushed and put into the water, the feed will be soaked soft, and the small fish can eat it. Pay attention to clean up the feces and residual materials in time to prevent the water from spoiling due to the high temperature in summer. Because it is omnivorous, it can be fed some green food when it is larger. When it reaches a certain size, it can be taken care of like a big fish. 4. The juvenile fish is weak, once it is found to be sick, it must be treated immediately, and the amount of medicine should not be too much. the video is our LM70 Floating Fish feed pellet machine By Dry Way 

If you are interest in the fish farm,fish pellet ,fish business,please enter into Henan Lima Machinery manufacture co.,Ltd , Lima Fish Feed Machines, and fish feed production line, high quality, reasonable price. welcome to visit Lima Fish Feed Machines factory.
Back to List