Description
fish feed production line manufacturing process:
Put the raw materials into the Grain Crusher(grains or other pellet materials)→ small flour mixer(mixing the materials)→ extruder machine(extrusion, expansion, sterilization)→ drying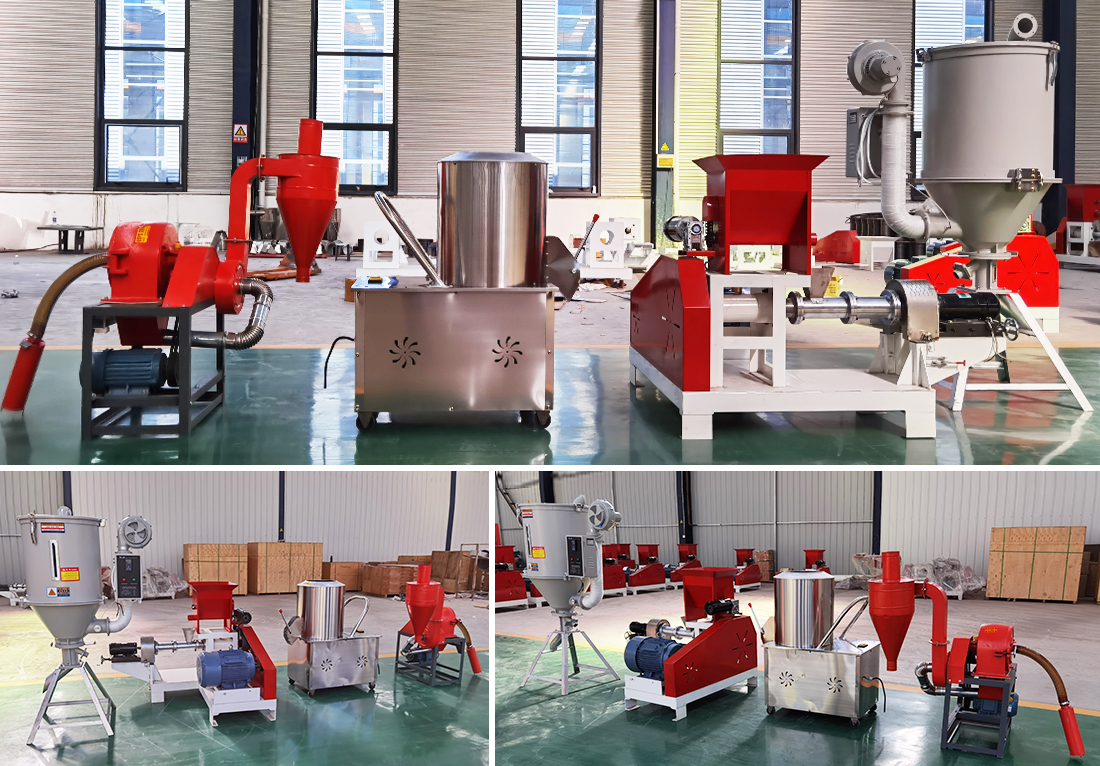 Floating fish feed machine package: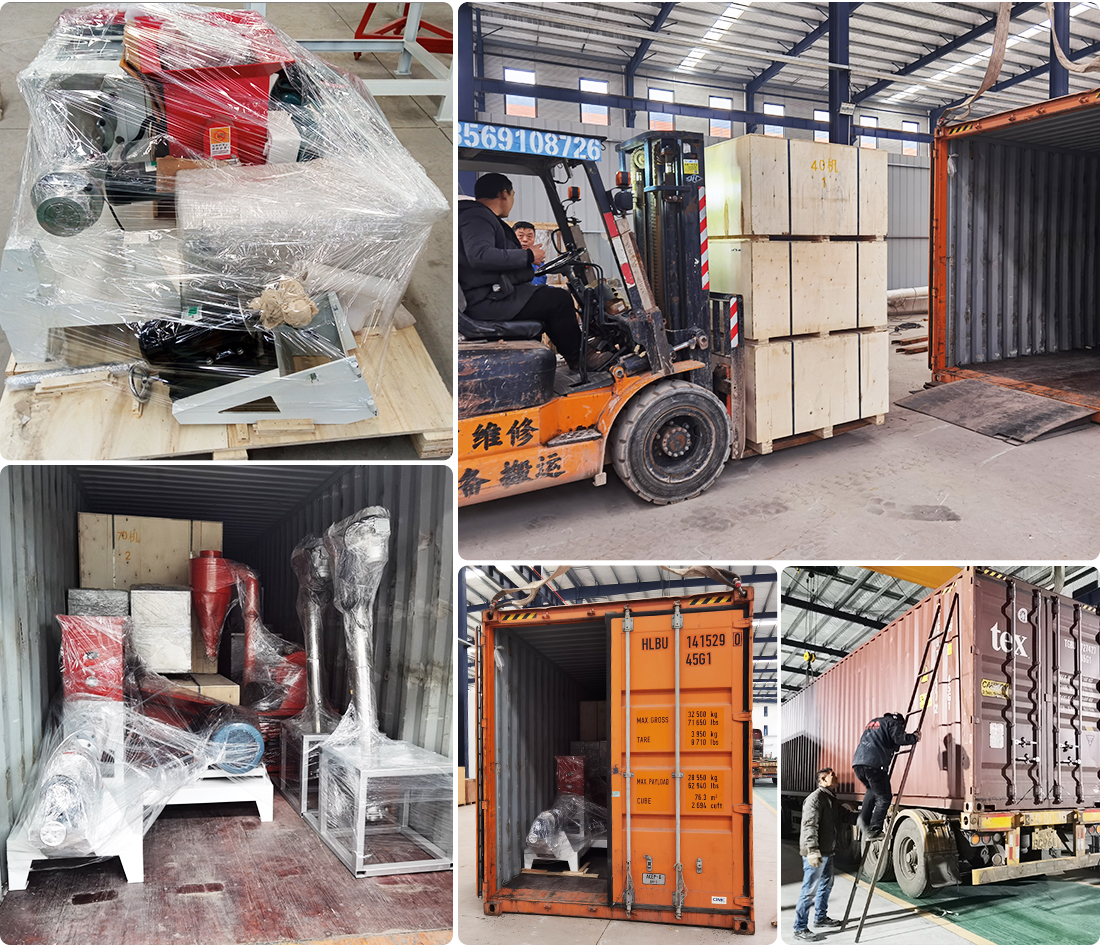 Lima Floating fish feed machine Manufacture Is Your Best Choice!
Lima machinery company has cooperated with customers in nearly 200cuntries. The main export countries are Asia: Philippines, Malaysia, India, Indonesia, Pakistan, Vietnam, Sri Lanka, and Bangladesh. Africa: Nigeria, Zambia, Tanzania, Uganda, Kenya, South Africa,  Algeria, Seneca, Cameroon, etc.