How to Make Pellet Feed for Chickens
2022-04-26
Poultry feed pellets are one of the cost-effective sources of feed, and pellet feed is a form of feed that is valued and used by most breeders. It has the advantages of convenient transportation and carrying, long storage time, high nutritional value, good paralysis, reducing the incidence of livestock and poultry, and helping animals to digest well.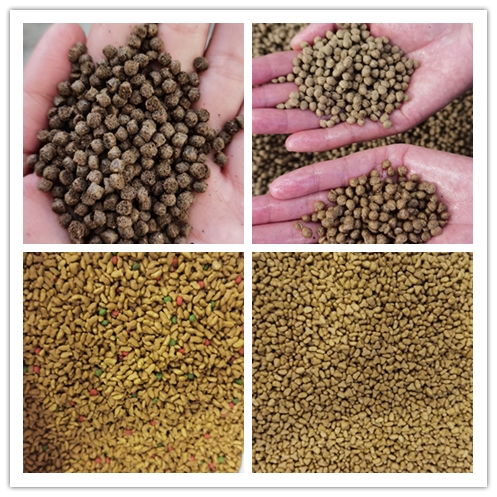 Commercial feed pellets usually make by poultry feed pellet mill machine.
The processing as follows:
1.Selection of raw materials for animal feed pellets:
The raw materials of poultry feed pellets can be corn/maize, alfalfa, wheat bran, grass, rice, beans, oil cake, etc. Usually large size raw materials need to be crushed by hammer mill. Select materials and suitable additives that provide the different nutrients the animal needs. Protein or other nutrients can also be added to cornstarch. In addition, the content of each material should be strictly controlled as it directly affects the durability of the pellets.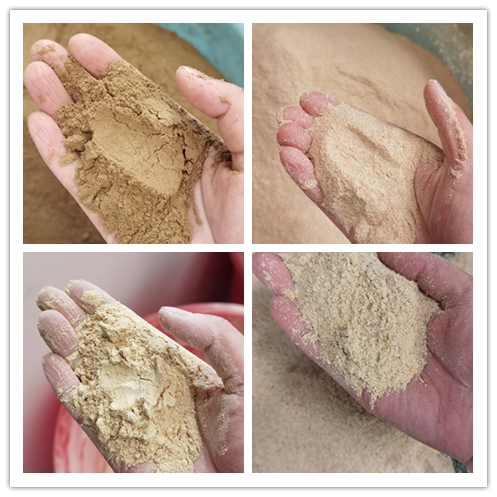 2.Pulverization: The material is pulverized into powdery material by the poultry feed hammer mill.
3.Mixing: Mix the poultry crushed raw materials evenly with a feed mixer.Granulation: In this step, material modulation and physical condition control are critical to granule quality. Heat, time and amount of water, steam are important factors in pelletizing. The diameter and die thickness of the feed pellet machine also affect the quality of the pellets, the relative hardness of the pellets and the output of the pellet machine.
4.Cooling: In fact, there is no need to make poultry feed pellets by yourself, and the small production capacity can allow the pellets to cool naturally. But for relatively high productivity, animal feed pellet coolers are very useful and can save farmers a lot of time.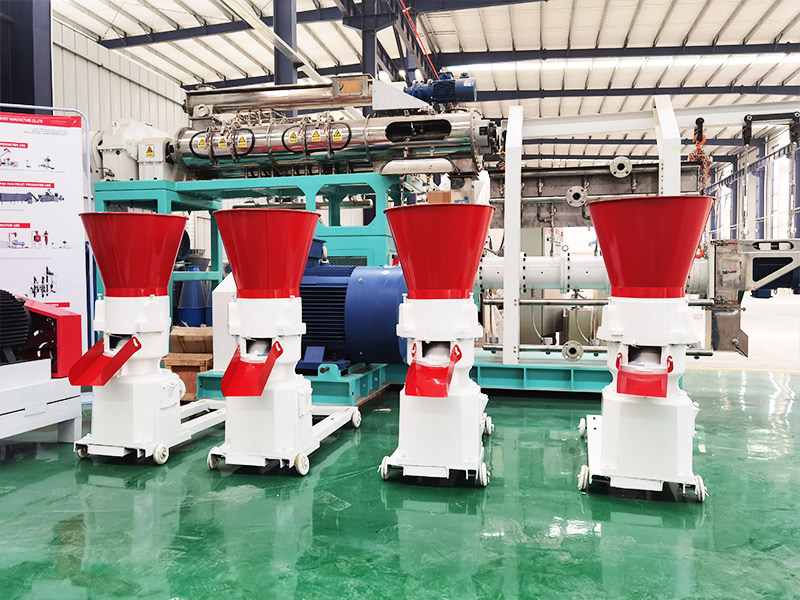 Global animal feed pellet production is growing due to increasing demand for nutritious feed, which has also boosted business investment in the poultry feed pellet production industry. Contact us if you want to start a career in the poultry feed production industry
Back to List