Is it cheaper to make your own chicken feed?
2022-04-27
Raising chickens can be very rewarding, but the cost of commercial chicken feed pellet can add up quickly. If you only have a few hens for your own to eat the eggs, you might not mind paying for quality chicken feed pellet, but trying to feed a large flock or running your own chicken farm can quickly get expensive.
So have you ever thought about making your own chicken feed? Is it cheap to make your own chicken feed? How to prepare poultry feed at home?
Homemade chicken feed pellet not only improves the health of your flock, it's often less expensive than buying pre-made chicken feed pellet. You only need to prepare bulk grains and seeds such as corn, soft white wheat, hard red winter wheat, diatomaceous earth, hulled barley, oats, sunflower seeds, peanuts, wheat bran, peas, lentils, quinoa, sesame, etc. and make it yourself Chicken feed pellet is particularly cost-effective.
Is it worth making your own chicken feed pellet?
When you make your own chicken feed pellet, you have complete control over everything your chickens consume, improving their health and producing organic eggs and chickens (if you choose to slaughter them). Another advantage of making organic chicken feed pellet at home is that it is often fresher and more nutritious than commercial chicken feed pellet. So your chickens and chickens will also produce higher quality eggs.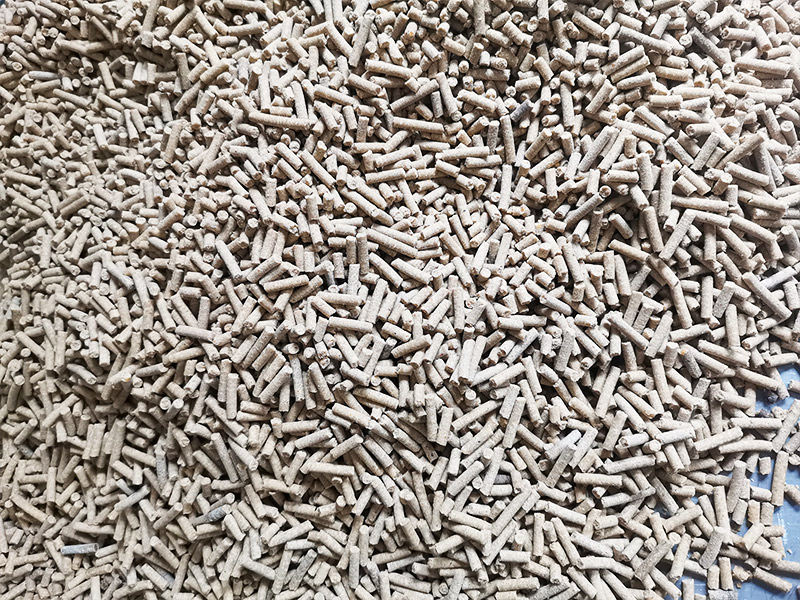 Generally speaking, chicken feed processing plants have special chicken feed pellet production lines to produce powdered or pelleted feed, and sales will also increase labor costs, feed raw material expenses, site fees, etc. For farmers or farm operators, a simple chicken feed pellet making mill can not only help farms make chicken feed pellets at home, but also sell them to surrounding farmers and farms, and can also add extra income.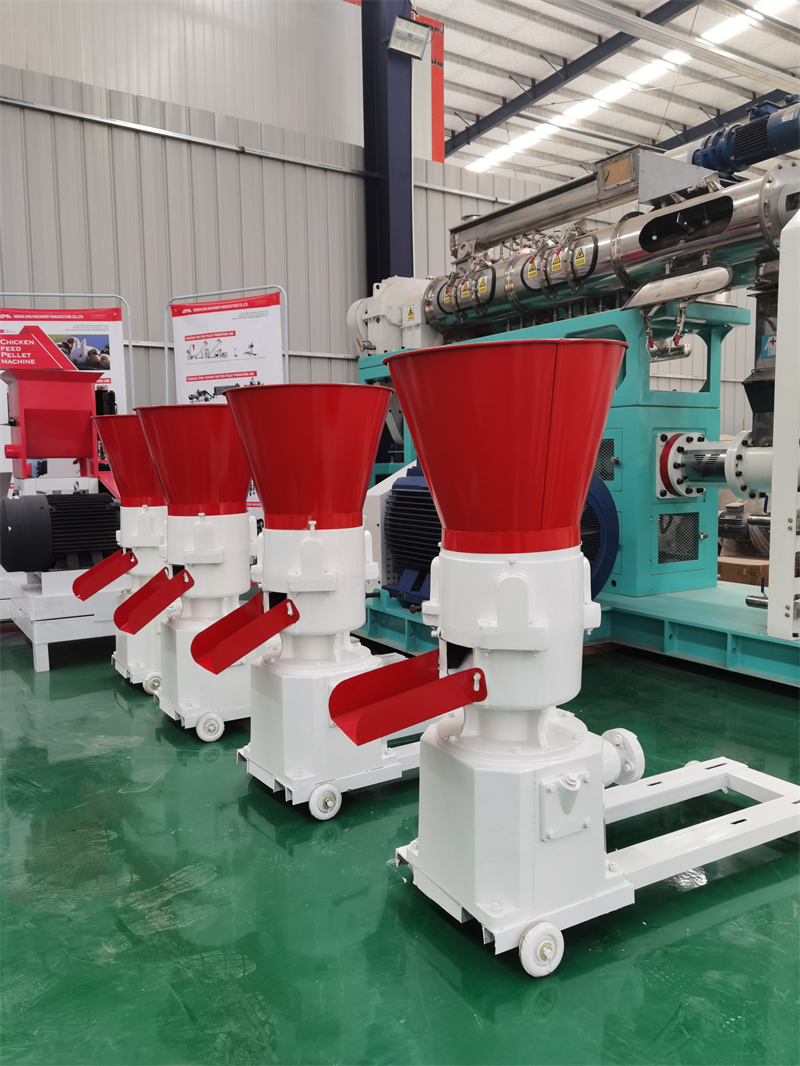 Small chicken feed pelleting equipment for chicken feed pellet production
As a reliable and experienced poultry feed pellet machine manufacturer, lima can supply both single poultry feed pellet machines and customized complete animal feed pellet production lines. For more equipment information and detailed prices, welcome to inquire!
Back to List