How To Start A Fish Feed Production Business Plan?
2022-04-25
If you want to start a fish feed production business, you need to do the following: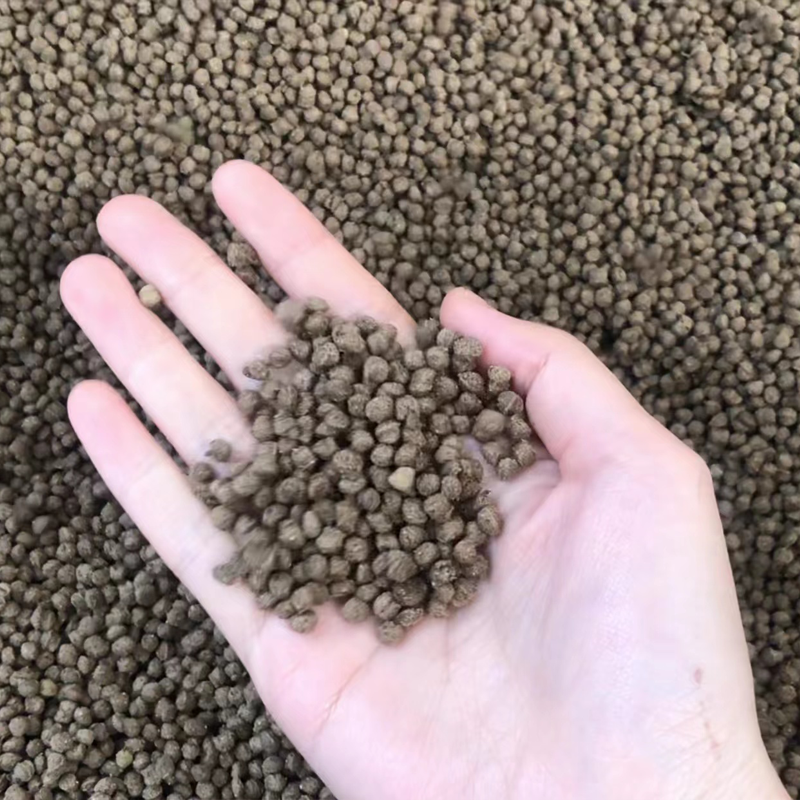 Before you start the fish feed production business, you need to have the perfect business plan for making fish feed.
First, you need to understand how the fish feed is made, now look at the details:
You need to go through the list of licenses, permits, and registrations required to start a fish feed production business.
The second is the land needed to start a business.
The third is the list of ingredients needed to make fish feed.
Next, buy the fish feed machinery to produce fish feed.
And finally, the major part of the investment needed to start the business.
Fish feed machine and Fish Feed Production Line For Sale
Lima is one of the well-known manufacturers of fish feed machines and fish feed production lines in China. With this complete fish feed production line, you can produce fish, shrimp, crab,  and other feed pellets. We can customize different capacities for fish farms and fish feed manufacturers.
If you want to build your own fish feed production plant, please contact us for inquiries or more details!
Back to List