150kg/h Small Fish Feed Production Line 4-Set Togo
2022-08-05
This is a small-scale electric fish feed production line set produced for ALBERT MENSAH-ASSIAKOLEY. The capacity of this floating fish feed production line is 150kg/h. This set of floating fish feed extruder machine equipment would be shipped to Port of Lome, Togo.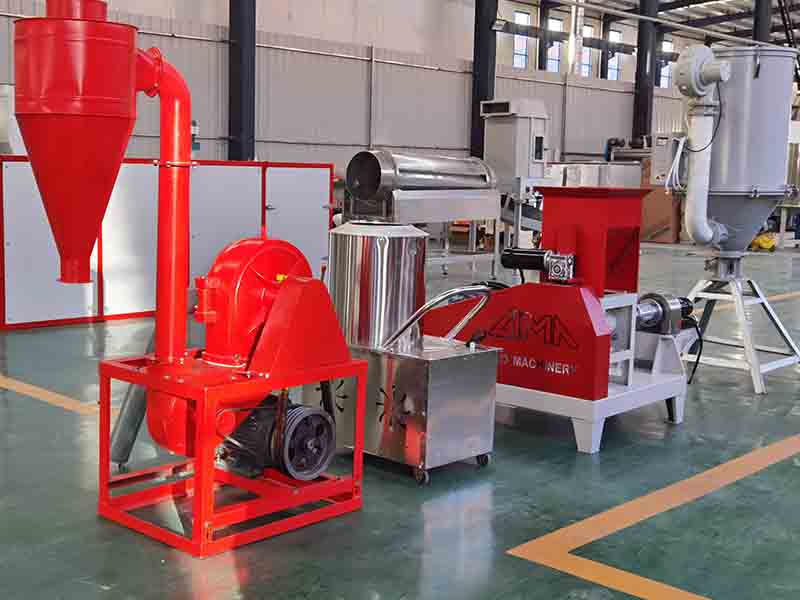 ALBERT MENSAH-ASSIAKOLEY sends us an inquiry on our website. He was in France when he contact us. He has been to many countries and has rich experience in importing.
We recommend to 100kg/h small-scale electric fish feed production line to him according to his needs and budget at first, which includes a fish feed grinder machine, fish feed mixing machine, floating fish feed extruder, and fish feed dryer machine. He is satisfied with the fish feed machine line and decided to be paid.
Due to catching up with our promotion at the end of the month, the fish feed extruder machine of LM60 has a great discount. ALBERT MENSAH-ASSIAKOLEY decides to purchase a larger output, so the final decision is the LM60 unit. The output is 150kg/h. And we sent him the accessories for the floating fish feed machine for free, and he was very satisfied with our service.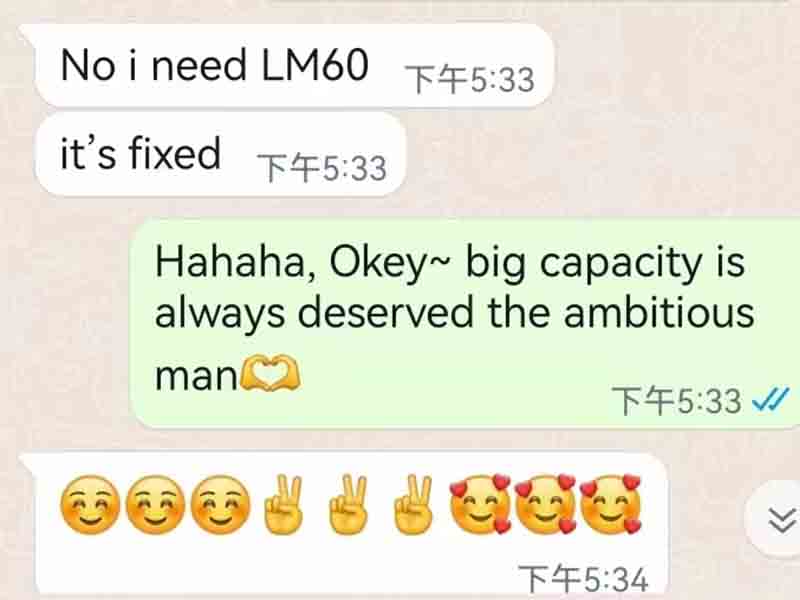 About the shipping, since the customer has import experience before, he has his own freight forwarder in Guangzhou, so we ship this set of fish feed production lines to Guangzhou, and he also bought some tarp for fish pond, and shipped it back to their country from Guangzhou together.
Back to List