1~2ton per hour poultry feed making machine production line for Senegal clients
2022-06-06
The 1~2ton/h poultry feed production line was produced for our client Mademba Diene who is from Senegal, the animal feed production line including poultry feed grinder machine, poultry feed mixer, Conveyor, poultry feed pellet machine, poultry feed dryer machine, poultry feed cooling machine, poultry feed seasoning machine, weighing and sealing machine.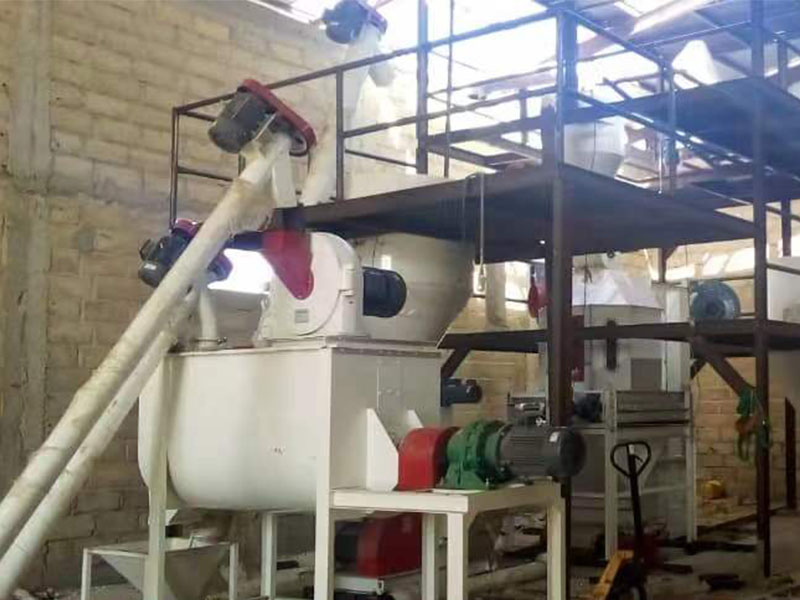 The clients have his own brand "DARAL" and animal feeds factory "GIE Diene et FILS Compagnie" at Senegal, which is making feeds for chicken, cattle,lamb etc.  He wants to upgrade and expand his original poultry feeds factory, so he is more inclined to efficient and high-quality animal feed machines to ensure the production of feed that can meets the needs of the local market and build their own feed brand. He find our website in 2019 and send us an inquiry about poultry feed production process and price of the poultry feed production line.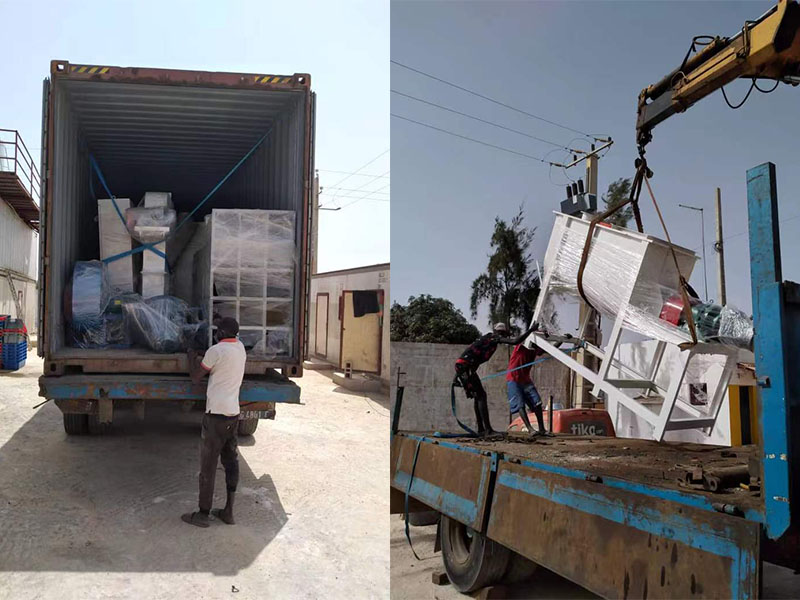 We confim the final animal feed making machine after about one month discuss. Before the chicken feed making machine line was shipping. We tested the production line for him based on our free poultry feed formulate at factory to ensure the the machine is functioning properly. And, we invited the engineers in Nigeria to fly to Senegal to help him install the production line.
The following is feedback videos of the customer's installation and testing the machine line.
Lima Feed Machinery offers design, produce, installation guide of feed making machine project solution according to clients need. Pls contact us to start your own poultry feed production business plan!
Back to List