50kg/h Floating Fish Feed Production Line 3-Pieces Set Nigeria
2022-08-05
This three-piece set of floating fish feed making machine line was shipped to Timothy Olowomeye in Nigeria. Timothy Olowomeye has his own farm, there are several large fish ponds and some chicken farms. He wants to make the feeds for his own farm use.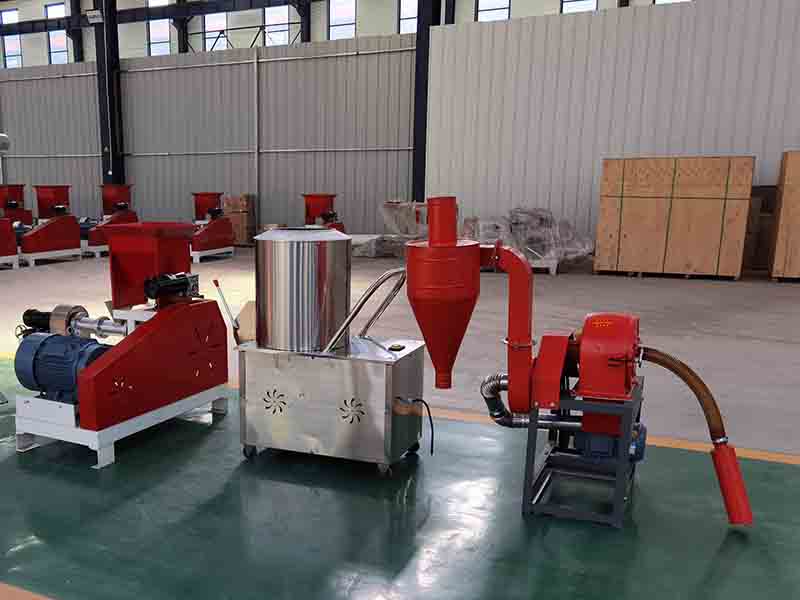 He found us on Facebook. He contacted us and told us about his identity and his farm, He felt that the cost of buying feed was too high, telling us that he wanted to produce feed for his own farm.
His budget is not too much, and the feed machine equipment is used for his own farm, so the output of the feed machine he needs is not very large, so we recommend the LM40 and LM50 fish feed extruder machines to him. The output is 50kg/h and 100kg/h. considering the budget problem, Timothy Olowomeye chooses an LM40 three-piece set, which includes a fish feed grinder machine, fish feed mixing machine, and fish feed extruder machine, the output is about 50kg/h.
In addition, he also wants to make chicken feed for his chickens. We recommended the chicken feed making machine LM120, minimum output to him, the outputs are 60~100kg/h. and then he consulted the feed machine mold, generator, installation,after-sales services, and so on. We all answered his questions in detail. And sent him some feedback videos from some previous customers, and he also watched the feed machine production situation of our factory through the video. In the end, he decided on an LM40 three-piece set + 125 flat die chicken feed machines" plan.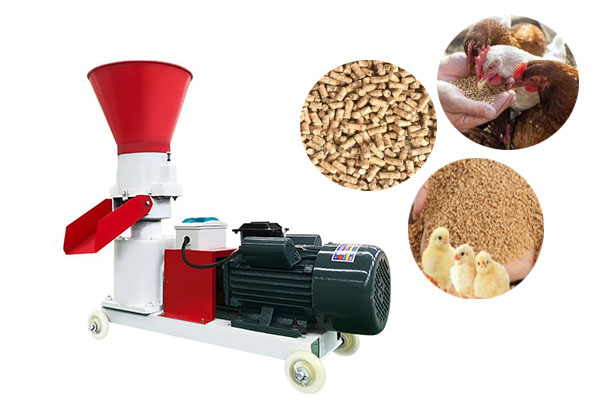 Lima Feed Machinery focuses on floating/sinking fish feed pellets making machine/line(fish, shrimp, crab, cat, dog pets, etc), and poultry feed pellet making machine/line(chicken, cow, sheep, pig, rabbit, etc.).
The capacity from 30kg/h~5tones/h. We offer customized machine design and solutions according to your needs and situation, welcome to contact us!
Back to List